27-01-2022
New dildos

I love buying new toys. I love the sweet waiting time! And I love opening the parcel! This time I had bought two dildos from Bigshocked that are a lot smaller than the usual monsters. And why is that you may ask? Well…. because I could use some smaller dildos for fucking my slave-husband's ass hard!


I chose two dildos. A horse cock smaller than the huge one I already have. And a small one that looks like a volcano or a mountain. As I expected he was able to take both of them without any problems.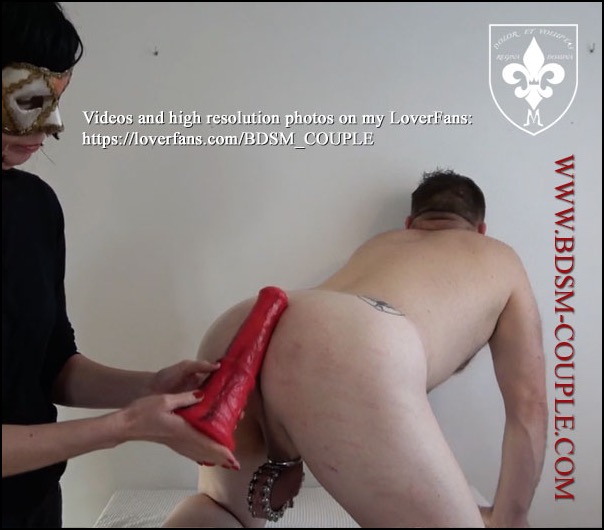 The smallest one turned out to be way too small for him - but I think it's a great toy for those who are just starting to stretch. The shape is perfect for gently stretching the virgin ass.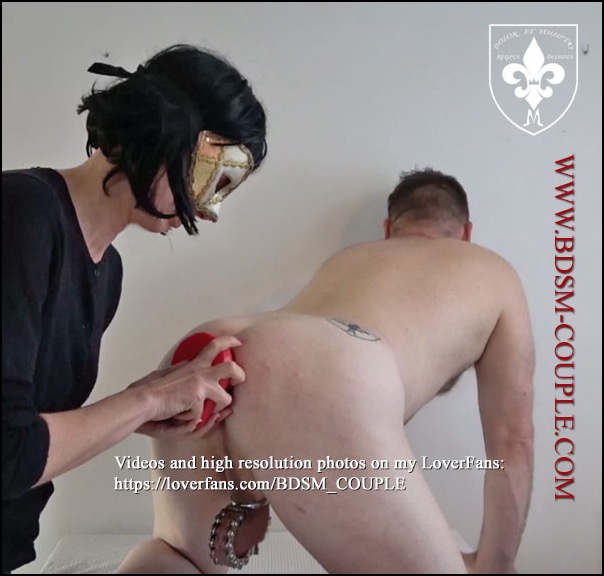 The horse cock was perfect for him! I had no problems getting it inside. And a good push made it go all the way. No pain or discomfort for him. Just pleasure! So now I have a toy for when I want to reward him with a wonderful rough fucking session that's not about stretching him and making him bigger.



It's perfect!!! Don't forget to read the reviews - and get your OWN DILDO right here!!

Enjoy the photos and the short video - the full video is of course available on my LoverFans :-)



Miss M.


Don't forget to follow us:



LoverFans



Pornhub



Twitter


Tumblr


Instagram