07-01-2022
4 new canes

I have been searching for a place to buy new high quality canes for a while, because my old canes began breaking when I really used force. But it's a jungle! And then I thought of asking Mistress Baton - the queen of caning! - for advice. She not only gave me the name of the place to go, but she also gave me advice about what to buy. Thank you!!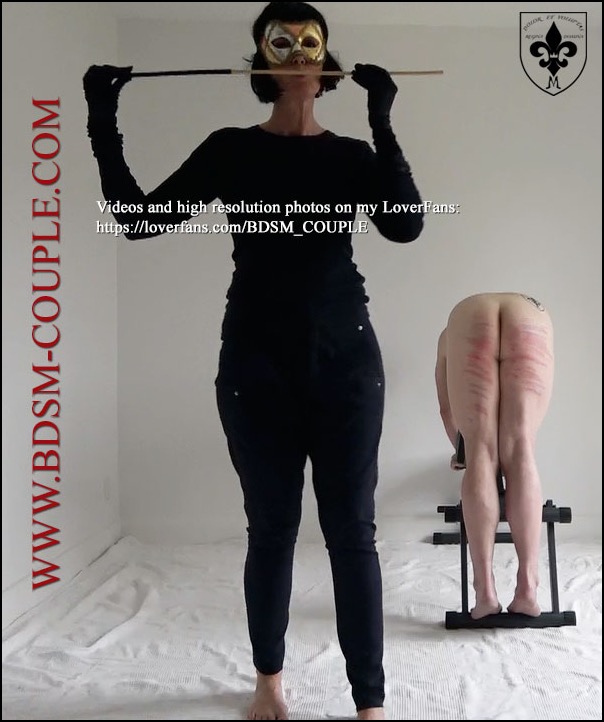 I got a little carried away so I ended up buying 4 new canes, and they are all wonderful! Perfect craftsmanship. They are so flexible and the leather handle makes it easy to use and hold on to.

I am working my way from the smallest one to the longest and heaviest one. In the photos and the video you see the smallest one in action. The marks it leaves are wonderful. And my dear slave-husband says it really stings.


I can't wait to try the other three canes….. they are heavier…. and when this one stings and leaves red marks the other ones are bound to be even more efficient. I believe we are talking extreme pain and bruises…. perhaps even bloody stripes. Mmmmmm…..

Enjoy the photos and the short video - the full video is of course available on my LoverFans :-)



Miss M.


Don't forget to follow us:


LoverFans


Pornhub


Twitter


Tumblr


Instagram