21-11-2022
To Mistress Baton Vol 2.

My slave-husband has just served the amazing Disciplinarian Mistress Baton for the second time. The first time it was about fisting and caning. Fisting (Milking!) and caning was also part of the program this time along with two huge dildos I sent along. But Mistress Baton also added hand tawsing, over the knee spanking, strapping, bastinado (with Pro Sub Alexia) and an antique hippo hide sjambok. So many new things for him to cope with!


On top of all that the caning had a wonderful twist. I had sent along a gag and an Anal Hook with a chain. When the Anal Hook is inserted and attached to the gag it makes my slave-husband's back arch and his ass stick out in the most wonderful way!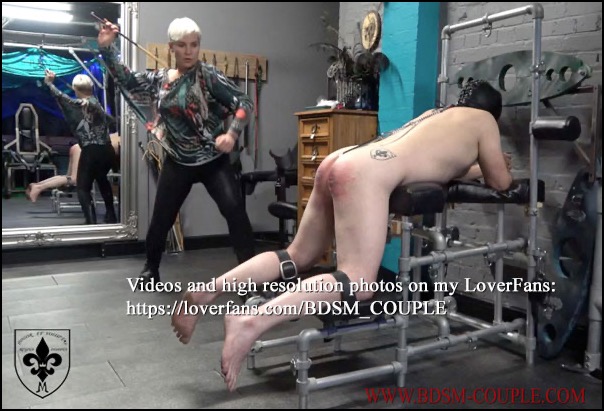 This was a very intense visit to the world's most famous Disciplinarian and I am so proud to tell you that he once again performed to her satisfaction. He took everything like a Champ and had a wonderful time. Thank you Mistress Baton and Sub Alexia.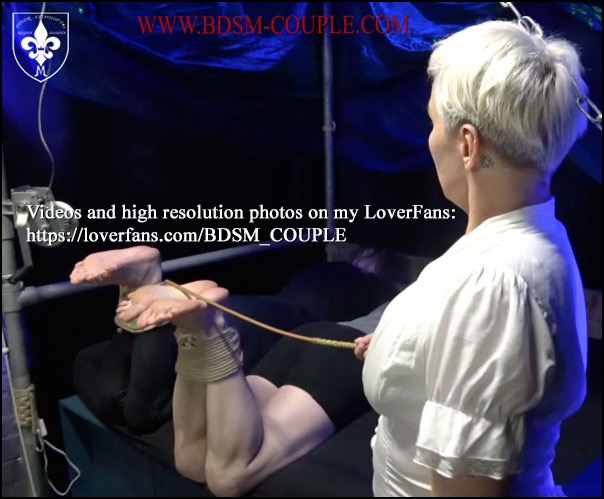 The only "problem" is that Mistress Baton took such good care of his bottom, that it can't take a caning for another 6 months. But that's ok because he needed a little punishment and I told Mistress Baton she was free to take care of it if she wanted to. I must say she really did a good job!!

Enjoy the photos and the short video - the full video is of course available on my Clips4sale & LoverFans :-)



Miss M.


Don't forget to follow us:


Clips4Sale


LoverFans


Pornhub


Twitter



Tumblr


Instagram