14–08-2021
Human Urinal

It all started out as a fun and kinky idea: How about using my slave-husband's mouth as my full time human urinal for a few days. The idea turned me on, and to make it a challenge for my slave-husband and REALLY teach him to drink my urine I decided for 14 days.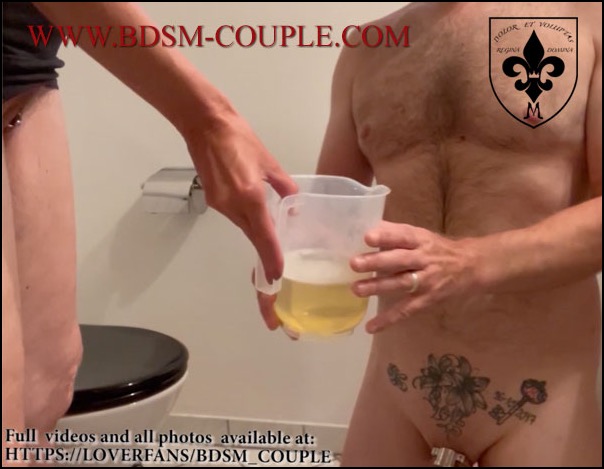 And then I began thinking about how I could make my Fans on LoverFans a part of this new game. What if they could add more days by tipping me? I wondered if they would think it was fun. And they did. They added more days making him my full time human urinal for 19 day!

Imagine that…. 19 days of drinking every drop of urine leaving my bladder. That is A LOT of urine, and I kept track of how much it was: 20.4 LITERS in total!!!! When he was not available I stored it in bottles for when he came home.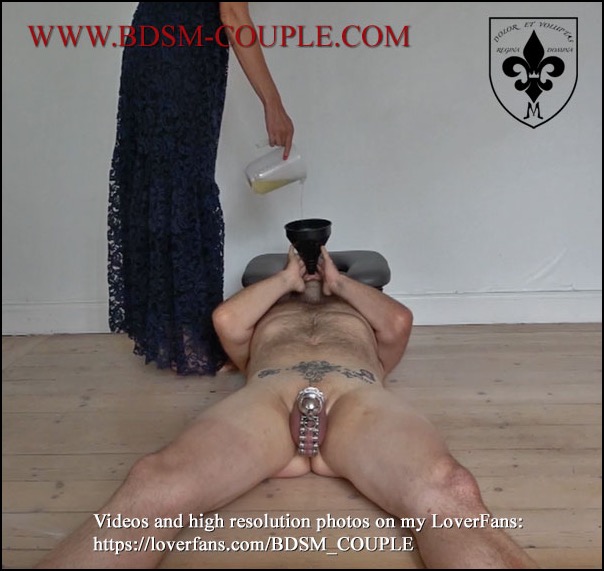 In the beginning he was struggling a little. Especially in the morning when my urine was very dark and bitter with a strong odor. But as the days went by - and the liters of urine went down his throat - his performance improved. And when we stopped yesterday he had become a real CHAMP!

No hesitation. No stopping. No holding his breath. He just drinks it like you or I would drink a glass of still water. It's amazing what intense training can do and how quickly something "unusual" like being another persons urinal becomes the new normal.

He is my real life slave and personal property. And now I can add URINAL to the list of his titles. I wonder if other women would be interested in using him that way …. ?

The full video is of course as always available on my LoverFans :-)


Miss M.


Don't forget to follow us:


Clips4Sale


LoverFans



Pornhub



Twitter



Tumblr


Instagram