20-04-2021
Morning Paper

I love those lazy weekend mornings of sleeping late and enjoying my coffee and my morning paper. Of course my dear slave-husband always wake me up very gently with his tongue giving me the first orgasm of the day. It's a wonderful way of waking up - the perfect start of a brand new day!

And when he's done with his tongue work, he brings me the morning paper and makes coffee. While he makes coffee I flip through the paper to find the interesting articles for my dear slave-husband to read out loud while I enjoy my coffee.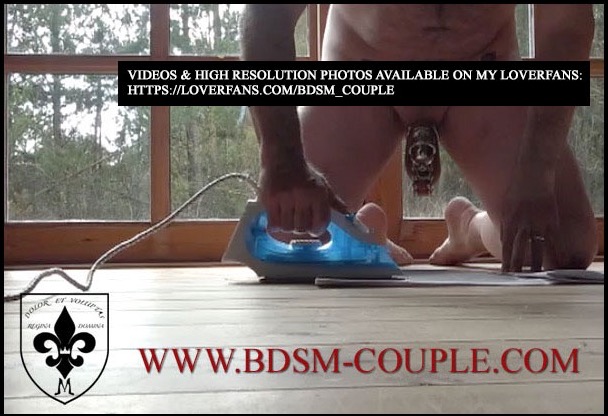 This is a description of the perfect morning. But not all mornings are perfect. Sometimes the paper boy has made a mess of my news paper making it all wrinkled. I can't have that. I want my news paper crisp and looking brand new. And this means extra work for my slave-husband and an annoying delay.

Every single page has to be ironed, and he must do a perfect job. Or else….. ! But of course he always brings me a news paper looking brand new, and the feeling of the smooth and crisp paper always lifts my spirits!

Sometimes I even get so happy I want to feel his tongue between my legs once more…. Mmmmmm ….. I don't know what I would do without my dear slave-husband!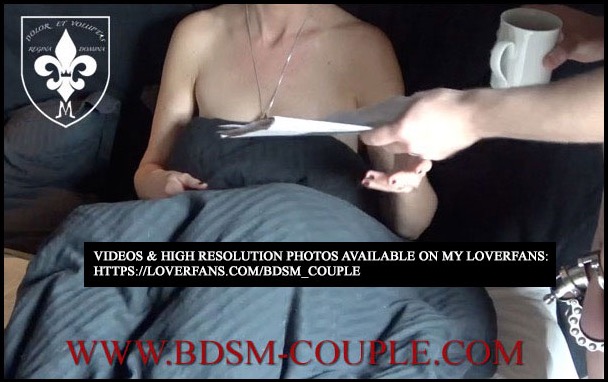 The full video is of course as always available on my LoverFans :-)


Miss M.


Don't forget to follow us:



Clips4Sale


LoverFans


Pornhub


Twitter



Tumblr



Instagram