NEWSLETTER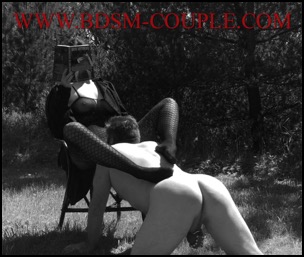 Sign up for the News Letter and get an email every time something new happens!!
And don't worry… you won't regret it - it's absolutely FREE, and your email will NOT be passed on to anyone else! So go right ahead and SIGN UP!
By signing up you'll get a 25% discount on my OnlyFans from the second month if you turn on "Auto Renew" - just send me a message on OnlyFans once you have joined, and I'll activate the discount!
Please use this button if you wish to UNSUBSCRIBE :





Don't forget to follow us:


OnlyFans


Pornhub



Twitter


Tumblr


Instagram